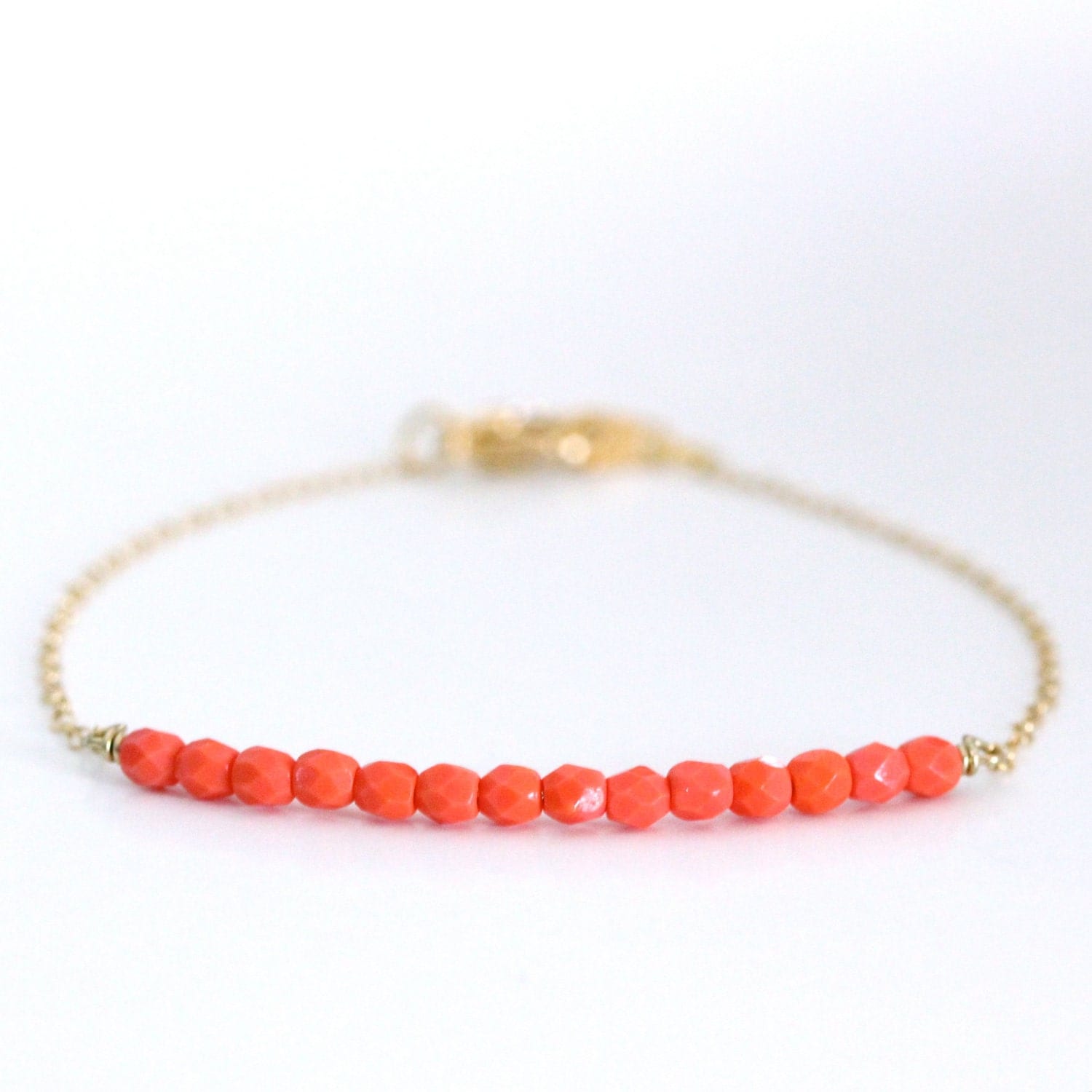 What are social objects? I think most of us have a pretty decent grip on "social media", but objects? 
I'd like to hypothesize that almost everything in our lives has a social role beyond basic function. It might be the food we eat - how we eat it, the TV we watch - and how we watch it, the clothes and brands we buy… they all play a social role. Essentially these things and behaviours mediate our relationships with other people. 
The question is not "how do you make stuff social", but rather, how is stuff already social? In what ways does it bring people together emotionally or physically? As an example, I once had a research and strategy brief around social TV… "no no", I said, "this is not about social TV. TV is and has always been social. What you don't understand is how and why. And how and why this sociality is evolving." 
My favourite social object right now is the friendship bracelet. It is a social object at it's most basic. You buy or make two. You give one to a friend. The bracelet will always remind you of that friend. They are cheap, practically free if you make your own… no wonder the friendship bracelet has become one of the most popular types of jewelry in the the last year. A friendship bracelet is a physical manifestation of friendship. 
Another brilliant social object is the badge. Not like Foursquare "badges". Those aren't badges. They are just bits of code that live on a website. I mean real, sewn, fabric badges. The stuff of scouting and summers in the woods. They are social because they are representative of doing something. Congratulations, you can build a fire. Congratulations, you can raise a baby sheep. Or in the case of brands doing badges, Congratulations, you just rode your bike 500kms between Christmas and New Years. It's a souvenir of being a part of something money can't buy. 
Being a part of something is one of the most satisfying and gratifying feelings. And this feeling is what social objects are great at celebrating. 
So how are you creating social objects? Do you really understand the social role of your product? Do you celebrate it?